MEMBERSHIP
Okay, let's make this official. Join the family.
No Long Term Contract
Unlimited Full Size Cable Riding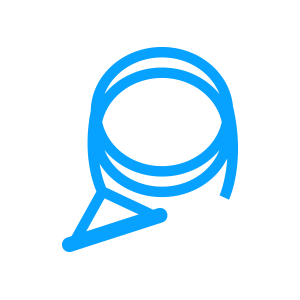 10% off Pro Shop and Dockside Grill
Summer Camp Discount
Family membership rates
Can cancel at any time with 30 days notice
MEMBERSHIP PRICING
Monthly $99
+ $69 with any gear (optional)
+ $299 one time Initiation fee
 50% off all wakeboard, binding, helmet, and vest purchase up to $299 for up to 30 days after a purchase of the monthly reoccurring membership
| PREPAID MEMBERSHIP | NO GEAR | WITH GEAR |
| --- | --- | --- |
| 1 MONTH | $299 | $499 |
| 6 MONTHS | $799 | $1299 |
| ANNUAL | $1199 | $1899 |

Lived in Orlando all my life, always saw this place in passing. Came here to paddle board with foster kids in the boating area and the staff was friendly and knowledgeable. They were sure to keep everyone safe and make it an enjoyable time. Interested in coming back for sure.
Jessica Love
My boyfriend and I visited the complex on our vacation to Orlando. The staff was extremely friendly and helpful. It was a half day event with a quick lesson and rentals included. We were both able to get up on our first try and the cables were not very busy so we were able to get on whenever we wanted!
Melanie Gainsworth
What an amazing experience! We took six kids ranging from 11-18 that have never tried any type of kneeboarding or wake boarding. We spent all day and loved every minute of it. Staff was super friendly and extremely helpful, giving us tips on how to get up on the boards and take the turns. So much better than a day at an amusement park! We never had to wait more than a few minutes for our turn to go again. Definitely worth it.
Christine Romanelli